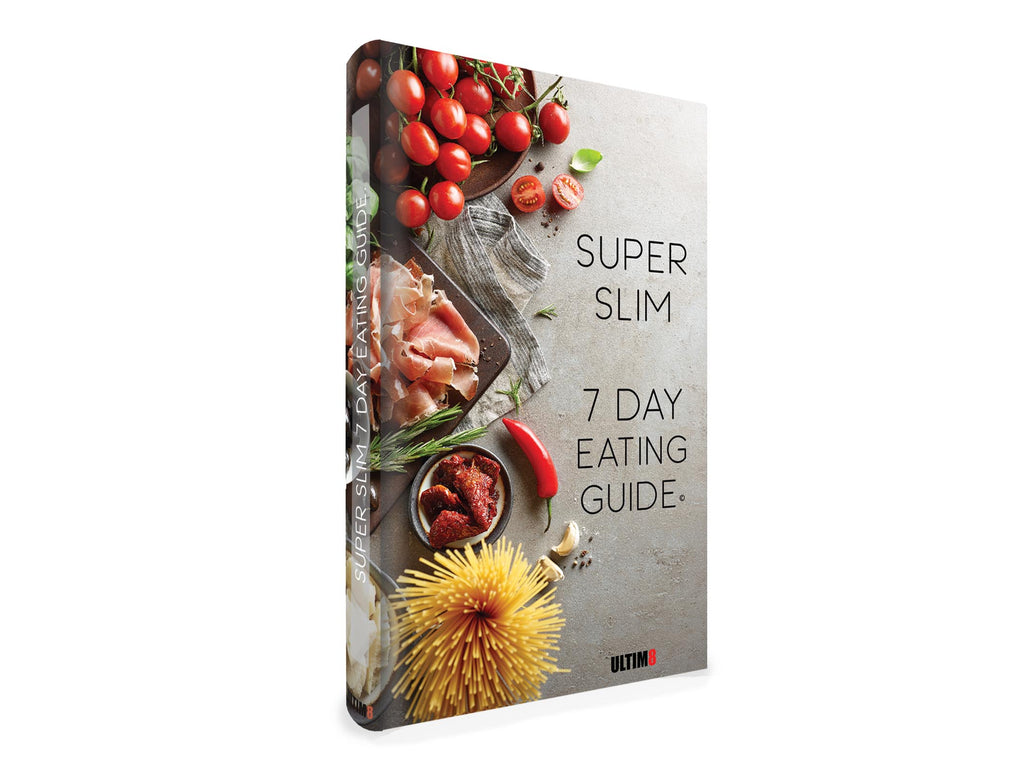 Superslim 7


The SuperSlim 7 day guide is here.
With 7 days worth of meal planning, you know what's for breakfast, lunch, supper and of course how much of it.  With this guide, you can't go wrong
This guide includes.

Moets en moenies - wat om te eet en natuulik wat nie.
Bestanddele en mates is SA vriendelik. Jy kan nie verkeerd gaan nie. 
Do's and Don'ts - What you should eat and what you should avoid.
Ingredients and measurements are SA friendly. You can't get it wrong.

Everyday foods, bread, pasta, cheese, tomato, etc.

The perfect guide for your phone or tablet.